We are opening September 2, 2019!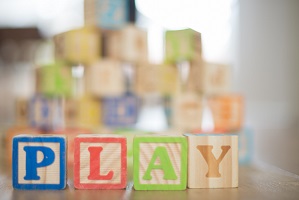 We will be have programs for 2, 3, and 4 year olds. 
2019/2020 School Year
First Day of School:
September 3rd, 2019
Last Day of School:
May 21, 2020
Breaks will follow MSD Decatur Township
(click for calendar)
This website is a work in progress. Please check back as more information will be added at a later date.